FINE ARTS & PRINTS:

Are you in need of a Fine Art Print or a scenic photograph?  Check out what we have available for sale. You never know, but we may have a great deal on an original painting from time to time.

CAR DATABASE:

Phase 1 coming Jan 1, 2012. This database will serve as a  classic car resource center for the "Car Guy".  Find interesting facts, RPO codes, VIN and Trim Tag Decoders along with tons of other good information.

CAR SERVICES:

We are working to put together a variety of other services that will be made available to you should you choose to use them.  This includes assistance in locating that classic you always wanted using our Locator Service as well as Appraisal Services.

CLASSIC CARS:

Click the photo above to see what classic cars we have available.  For a nominal fee, you can use our site to gain exposure to sell your classic car.  We do not negotiate the sale, we simply get your car in front of a larger audience of prospective buyers for as long as you want.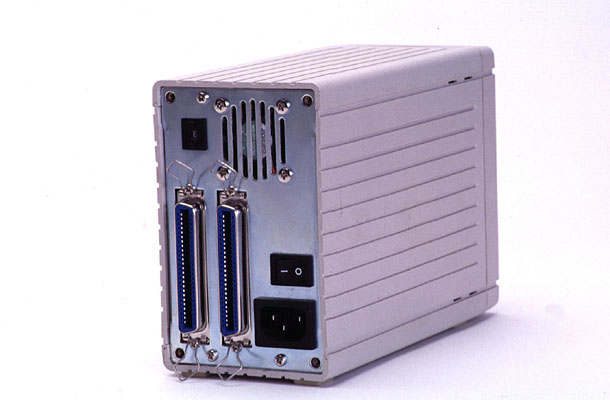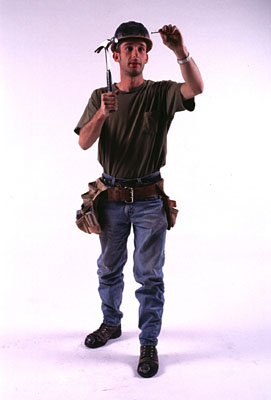 © Spindy's Classics & Collectibles. All Rights Reserved